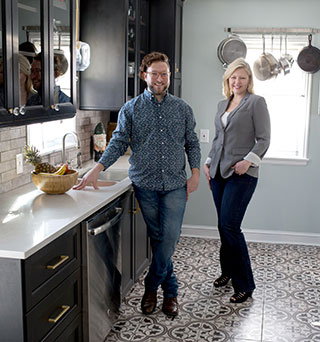 Philosophy
Timelessness is the cornerstone of our aesthetic. It is our mission to create new spaces that hold the character and charm of years of eclectic styling. We believe that your home is a frame for your life, your respite from the world — it should satisfy your subconscious, provide joy and promote a sense of empowerment every day.
Process
At Anna Berglin Design, we provide exceptional design services through an established process to ensure that your finished space is enduring and uniquely you. It is your vision and long-term goals that guide our thoughts and actions every step of the way.
We start by asking questions. Who are you and how do you live? What rituals and values do you practice and promote within your home? How do you connect with your space, and how will you use it? We take the time to get to know you. This is personal.
We then apply our recognition and insight into a custom design for you and your family. There is no "rubber stamp." Ever. We approach each client and project with a fresh perspective.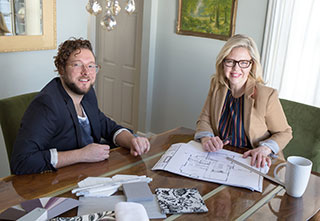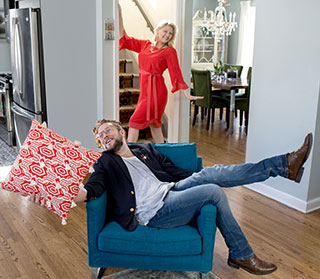 Services
We love what we do. Whether you're looking to update a single space, renovate your entire home or anything in between, we provide a fun, energetic and stress-free environment for our clients. Anna Berglin Design offers a full range of services including:
Strategic planning/phasing projects
Architectural plans
Interior design
Exterior design
Commercial spaces
Furnishing services
Artwork consulting
Accessory purchasing
We can work with your preferred home remodeler, or one of the trusted professionals we work with on a regular basis, ensuring you receive high-quality services.